Svea Solar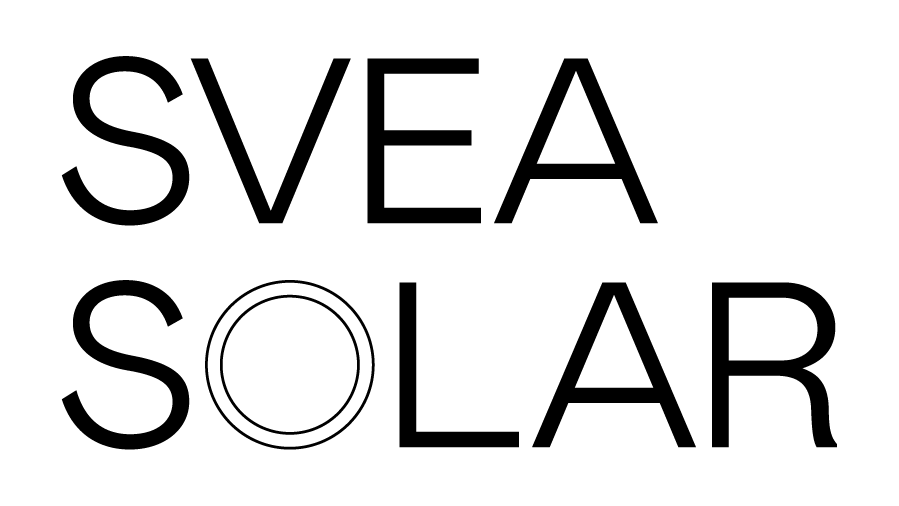 Born out of the belief that solar energy is the most powerful solution to combat climate change, the Swedish entrepreneurs Björn Lind and Erik Martinson founded Svea Solar in a small studio apartment in the suburbs of Stockholm in 2013. From the very start, the vision has been to lead the shift to a more sustainable future with solar power.
Alight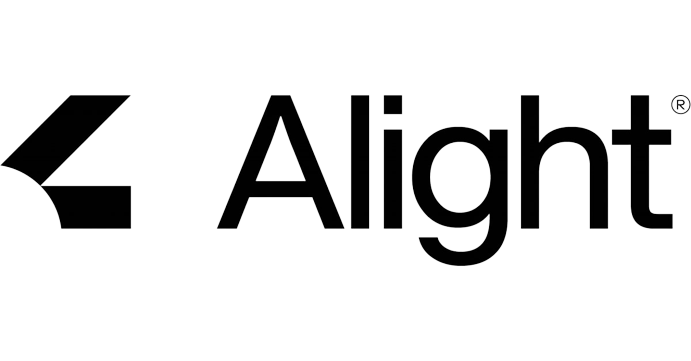 Alight builds, operates and owns solar projects, onsite and offsite, offering better power to large corporations at a predictable, competitive rate.With a focused team specializing in solar Power Purchase Agreements (PPA), we are dedicated to bringing success to the corporations we partner with through solar power.
contact
Are you a founder with a brilliant business looking for a partner?